Business of Design
Real Estate power players Tal and Oren Alexander are partnering with digital developer Republic Realm to build an "architecturally significant, master-planned community" in the metaverse. Observers say digital real estate has the potential to become a trillion dollar business.
By Nate Storey December 08, 2021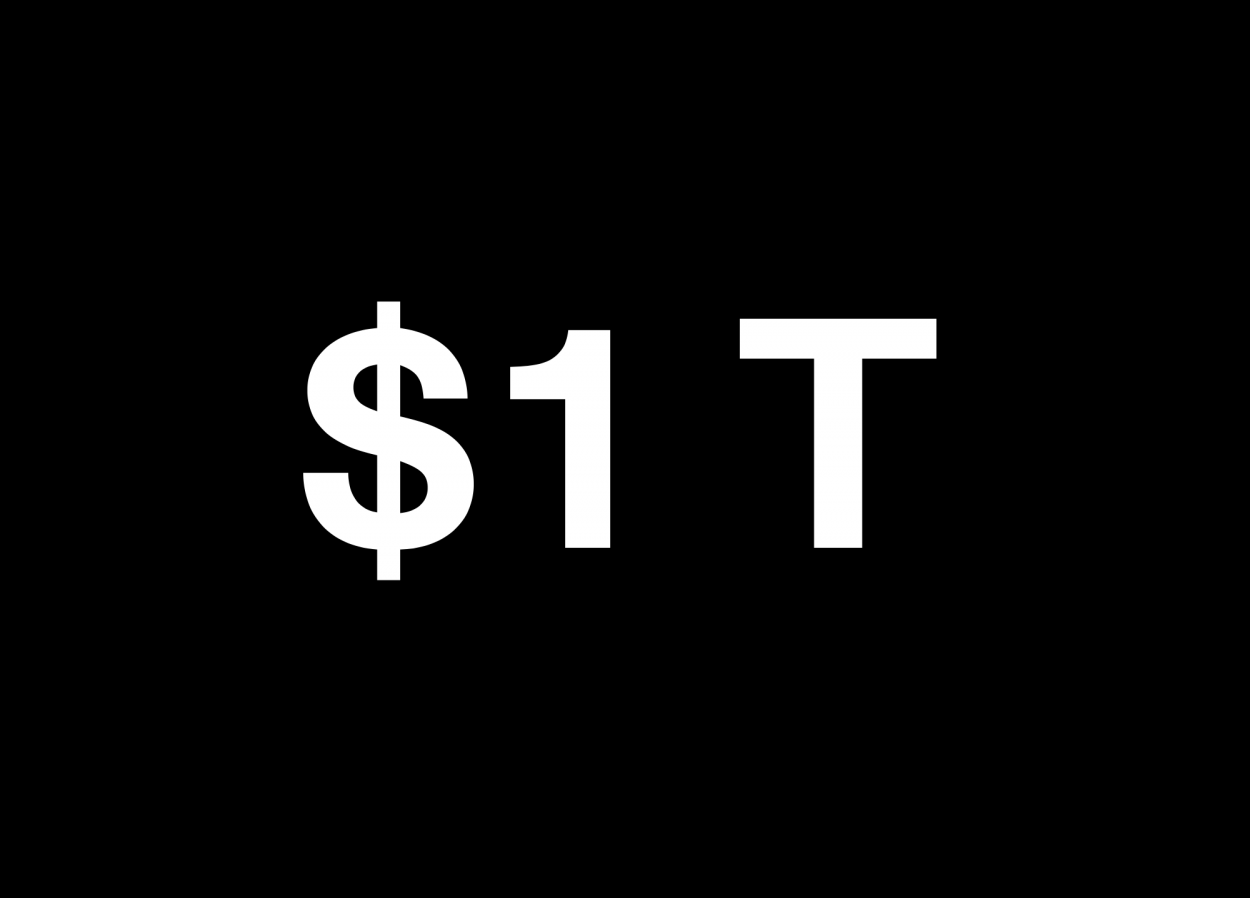 What's Happening: Douglas Elliman power brokers Tal and Oren Alexander are joining forces with Republic Realm, a virtual developer that recently paid a record $4.3 million for 2,500 plots of digital land across 19 worlds in the popular metaverse Sandbox. If that seems like an exorbitant amount of money to pay for cyber space, consider that in the same metaverse a buyer just forked out $450,000 for a property next to Snoop Dog and Adidas not long ago announced a deal for 144 plots of land without a clear development strategy. According to the Crypto asset management firm Grayscale, virtual real estate has the potential to generate $1 trillion in annual revenue in the future.
The Download: In the physical world, the Alexander brothers are known for their high-profile clients (Kanye West, Tommy Hilfiger) and sybaritic lifestyle that makes them regular fixtures at glitzy cultural events around the globe. Now, the duo—which broke the record for the biggest residential deal in 2019 when they sold a Manhattan penthouse for $238 million—is set to become the first luxury brokers in the metaverse.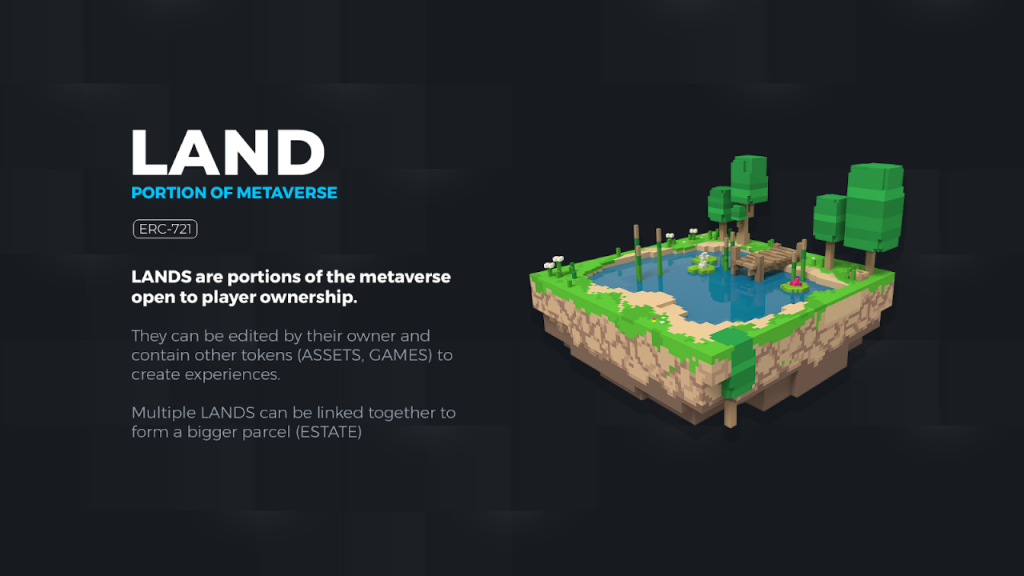 The partnership with Republic Realm, one of the early adopters in the space that recently sold a virtual mega-yacht for $650,000, comes on the heels of the virtual developers' record purchase of digital land in Sandbox from video game company Atari. The Alexander Team, as they're often called, will develop an "architecturally significant, master-planned community" in The Sandbox, Decentraland, and at least one other self-branded metaverse.
In Their Own Words: "We want to just focus on trophy properties in the various metaverses," Oren tells the Real Deal.
Surface Says: "Stop playing SimCity and do your biology homework," they said.
Most Viewed